Order Time's QuickBooks Integration
QuickBooks is the #1 financial software for small businesses. Its cost and simplicity make it easy for small businesses to keep track of income and expenses. It offers an upgrade path from Pro to Premier to Enterprise with Advanced Inventory and Pricing. Although you love QuickBooks for accounting, you find it hard to grow beyond what it can offer. Which one of these situations apply to you?
Inventory levels are negative and never accurate.
You are hitting the Item limit in QuickBooks.
Lot or Serial # tracking lacks the ability to store qualitative data such as expiration date.
You cannot change the proportion of components on build assemblies.
You need to share order and inventory data with sales reps and other locations.
You prefer not to maintain servers
You prefer to use Macs
You want to switch to QuickBooks online
There is little support for Vendor management, part aliases, bar coding and automated purchasing.
With Order Time's accounting integration, you can continue to use QuickBooks for accounting and achieve your operational goals.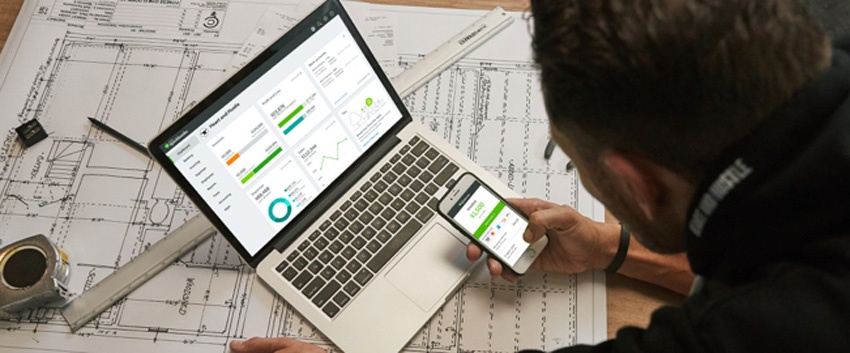 How does QuickBooks work with Order Time?
Powerful accounting synchronizationwith QuickBooks, updates to entities, such as items and customers and transaction export including invoices, bills or item receipts, credit memo and adjustments.
Inventory & Order Management
Order Time creates sales orders and invoices, takes you through the order fulfillment process making sure the products are shipped and paid, and makes sure that stock levels are automatically adjusted.
Sync On Multiple Channels
Order Time enables you to run your whole business from a central platform, connecting and automatically synchronizing all your wholesale, eCommerce and marketplace channels.
Streamline Your Operations
Order Time will reduce the time you spend on your operations by a minimum of 62% and will help you eliminate human errors giving you more time to focus on growing your business.
AUTOMATE YOUR ACCOUNTING PROCESS with Order Time & QuickBooks, today!
Order Time will give you unprecedented visibility into sales, purchasing, production and warehousing. Integration with accounting, ecommerce, shipping and EDI systems will streamline your work flow and increase efficiencies.