Order Time's QuickBooks Desktop Integration
QuickBooks is Intuit Inc's set of software solutions designed to manage payroll, inventory, sales and other needs of a small business. The software's features include marketing tools, merchant services, product and supplies, training solutions.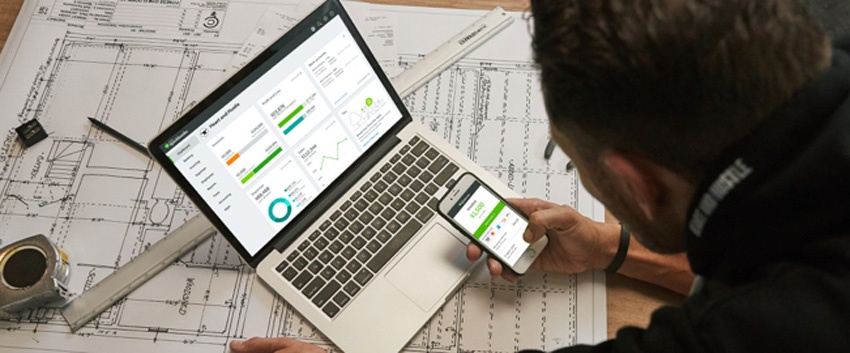 How does QuickBooks work with Order Time?
Powerful accounting synchronizationwith QuickBooks, updates to entities, such as items and customers and transaction export including invoices, bills or item receipts, credit memo and adjustments.
Inventory & Order Management
Order Time creates sales orders and invoices, takes you through the order fulfillment process making sure the products are shipped and paid, and makes sure that stock levels are automatically adjusted.
Sync On Multiple Channels
Order Time enables you to run your whole business from a central platform, connecting and automatically synchronizing all your wholesale, eCommerce and marketplace channels.
Streamline Your Operations
Order Time will reduce the time you spend on your operations by a minimum of 62% and will help you eliminate human errors giving you more time to focus on growing your business.
AUTOMATE YOUR ACCOUNTING PROCESS with Order Time & QuickBooks, today!
Order Time will give you unprecedented visibility into sales, purchasing, production and warehousing. Integration with accounting, ecommerce, shipping and EDI systems will streamline your work flow and increase efficiencies.